High Pole - Pole Shock Pad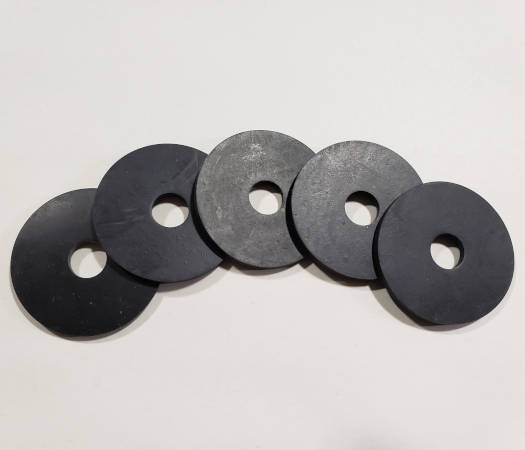 A one-time price of
$14.95
will be added to your order.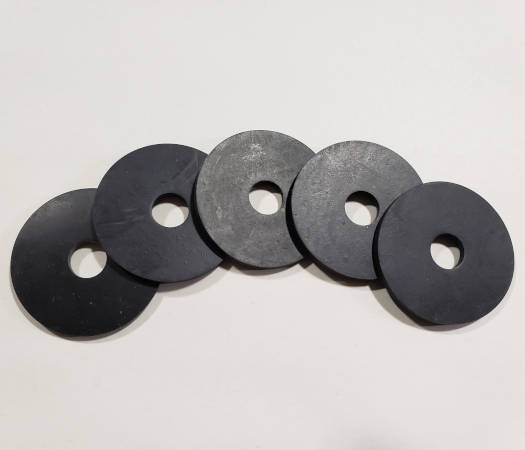 ***FREE SHIPPING***
Protect your Wonder Pole®
Our new shock pad helps eliminate fractures at the bottom of your high pole, and other Wonder Poles® used in transit.
Our custom made shock pad is 2" in diameter with a drain hole to eliminate any water buildup at the bottom of the transit tube. The dense rubber absorbs the shock and dramatically reduces damage to the lower pole section.
The vibration causes the bottom section of your high pole to contact the metal tube hundreds if not thousands of times eventually fracturing the bottom section of the high pole.