Wonder Pole® – Camera Pole
Telescoping Fiberglass Non-Conductive
Camera Ready Poles
Wonder Pole® – Camera Pole
The Camera Ready Wonder Pole® is telescopic and retracts with a twist of the couplings. The 621Pro model retracts to 59″ and extends up to 20′. You can set it to any desired height. The Camera Ready Pole by Wonder Pole® is FR rated, non-conductive fiberglass with a .093 wall thickness. It comes with our universal camera mount and deluxe heavy duty nylon carry bag.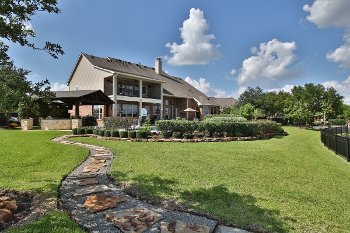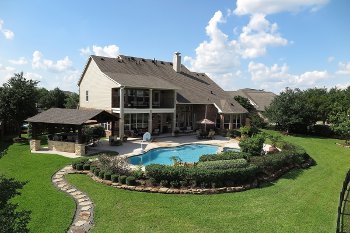 Telescoping Camera Pole
Product successfully added to your cart.
View Cart
Successfully Added to your Shopping Cart
Strong, non-conductive fiberglass designed for years of use. The Wonder Pole® weights under 10 pounds making it easy to hand hold and transport. Made in the USA for over 28 years!
The camera mount slips onto and over the Wonder Pole®, and fastens using the two thumb screws. Tip: Attach the camera mount to your camera first, and then onto the pole. The attached camera mount makes a nice hand hold for your camera when not attached to the Wonder Pole®
The mounting screw is a standard 20/40 male screw made of stainless steel. A rubber washer for padding fits between the mount and your camera. Now slip the camera attached to the mount over and onto the Camera Pole, it's that easy. Fast, secure, and ready for elevated photography. home inspections, end zone, real estate, and more.To insure your camera is secure we also designed the camera mount (included with every Camera Ready Wonder Pole) with a hole to attach a tether just in case you should ever need one. The camera mount is a one position versicle mount is not designed to tilt but the camera pole can be It is designed to securely hold your camera or other devices in a vertical position. There are numerous accessories available most anywhere online.
Your Camera Ready Wonder Pole® is non-conductive fiberglass, and safer then metal poles. No tools are required and the Camera Ready Wonder Pole® comes completely assembled.