Loosen Sure Grip Handles – Wonder Pole®

Sure Grip Handles
Our Sure Grip Wonder Pole® handles are uniquely designed to compress around the fiberglass pole sections to ensure a snug fit. The threaded handle sections work by twisting the top handle section in a clockwise rotation to start compression around the Wonder Pole®. The more you twist…the tighter it compresses. Due to wear, dust, and dirt built up, the fiberglass poles and Sure Grip handles can become dry and abrasive. If the Sure Grip handles are tighten too much they can be quite a challenge to loosen, and hinder your ability collapse your Wonder Pole®.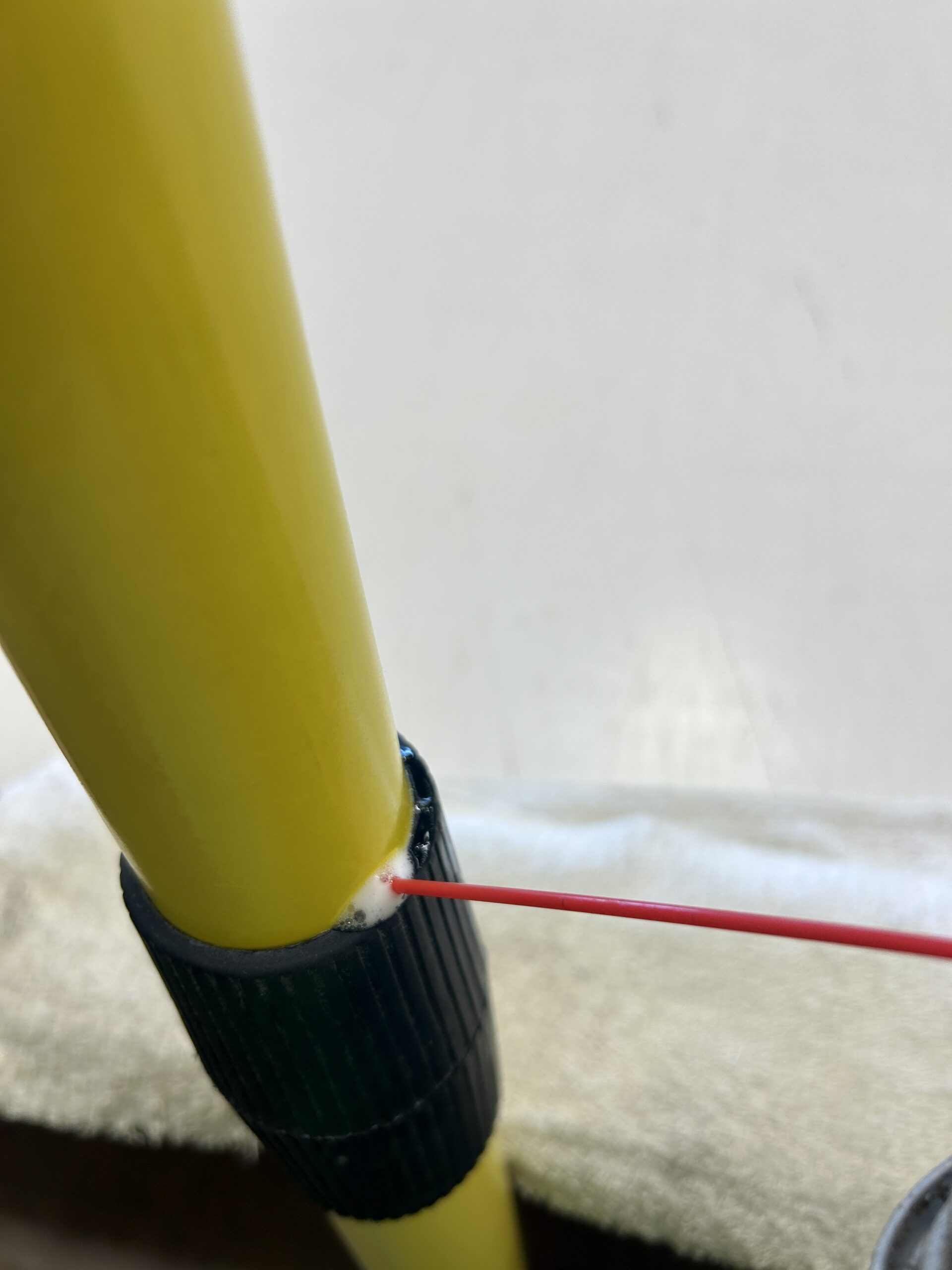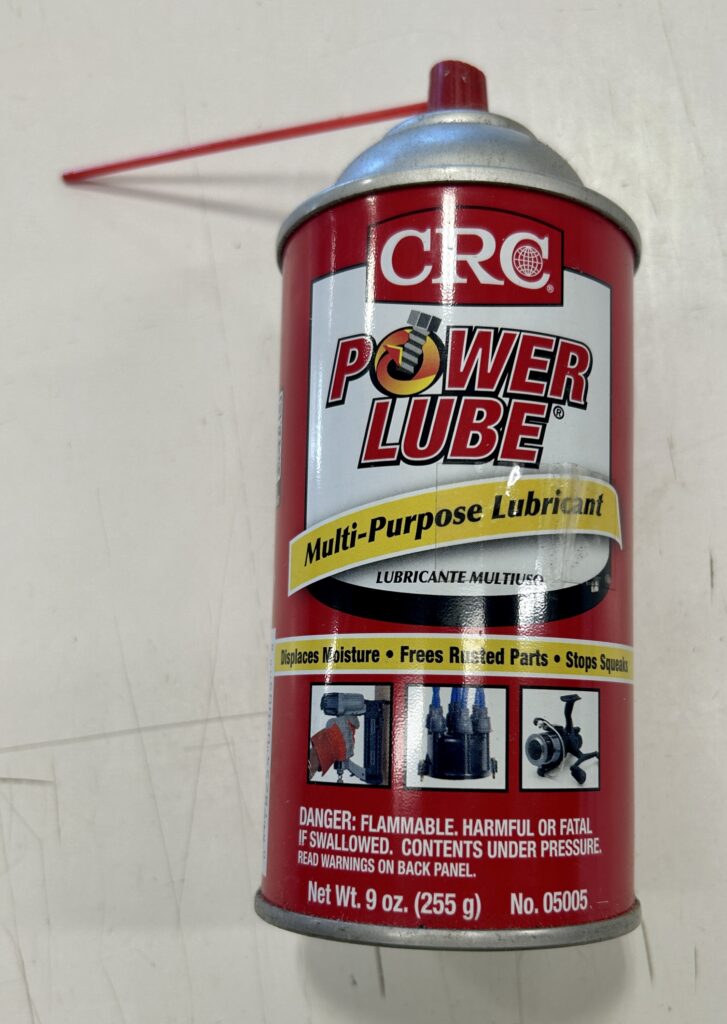 Here is a trick that will help!
Find a lubricant or deep penetrating oil product at your local hardware or auto parts store.
Spray the lube around the entire top handle section, allowing the lubricant to seep down between the Sure Grip handles and fiberglass Wonder Pole®. Be careful not to get lubricant on the outside of the handle, otherwise it will become too slippery to grip by hand!
Wait 1-2 min to allow the lubricant to fully penetrant the Sure Grip handle sections and then try rotating the Sure Grip handles again by hand.
We have found this to be a good trick and should help you loosen tight handle sections.
A last resort would be to use a tool such as channel locks to grip the Sure Grip handles, rather then twisting by hand. Obviously, this is last resort as metal tools are guaranteed to scratch and damage the Wonder Pole® product.
Please don't hesitate to reach out via phone or email if you need additional support or have questions.
Phone: 1-503-585-1179
Email: support@ffmanufacturing.com