High Pole - (1) Striker Adapter Replacement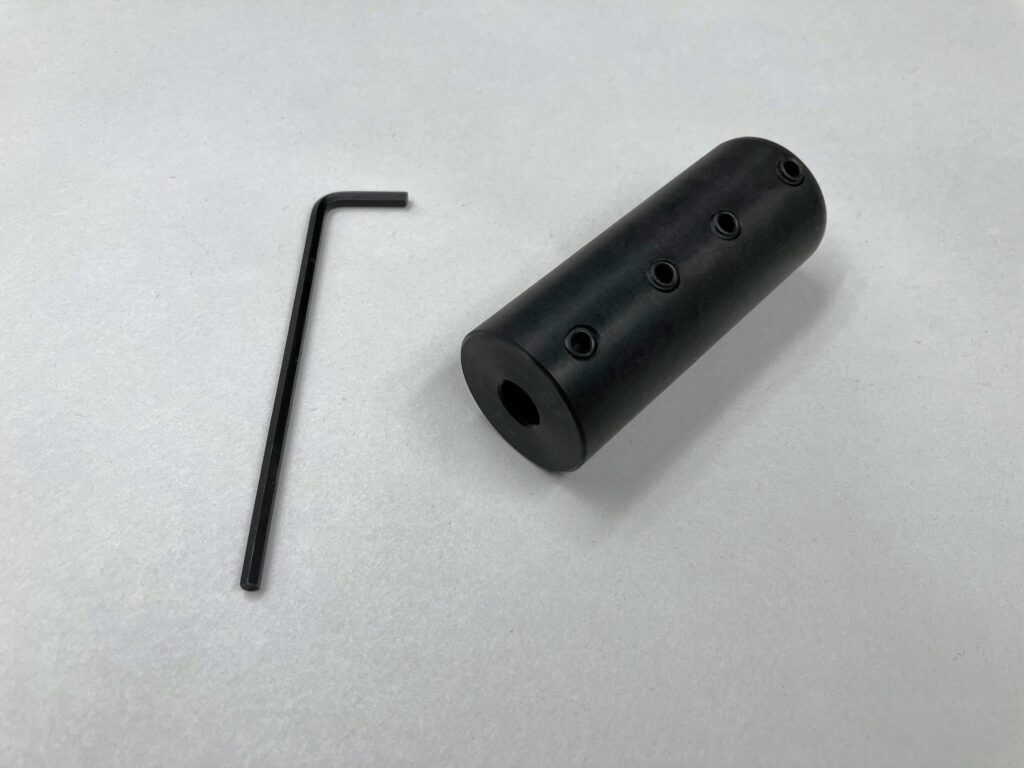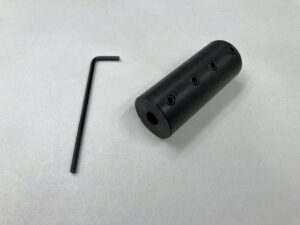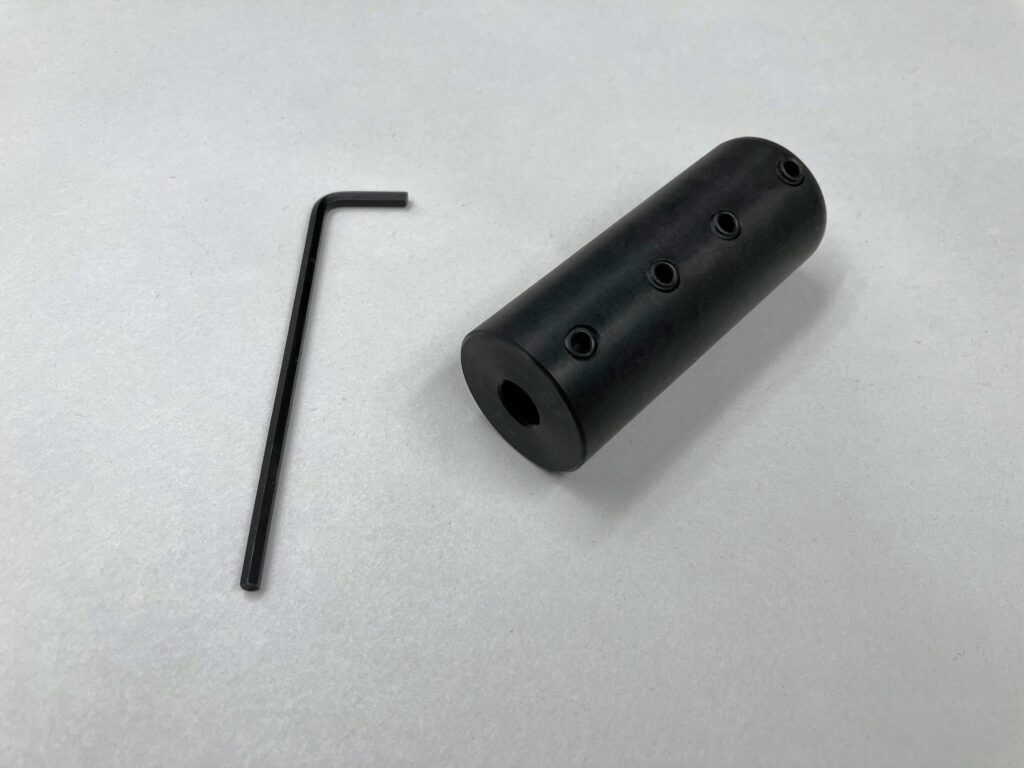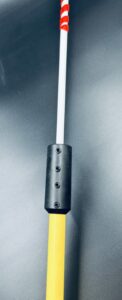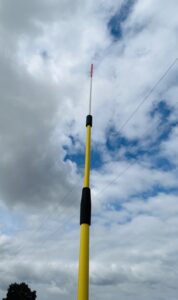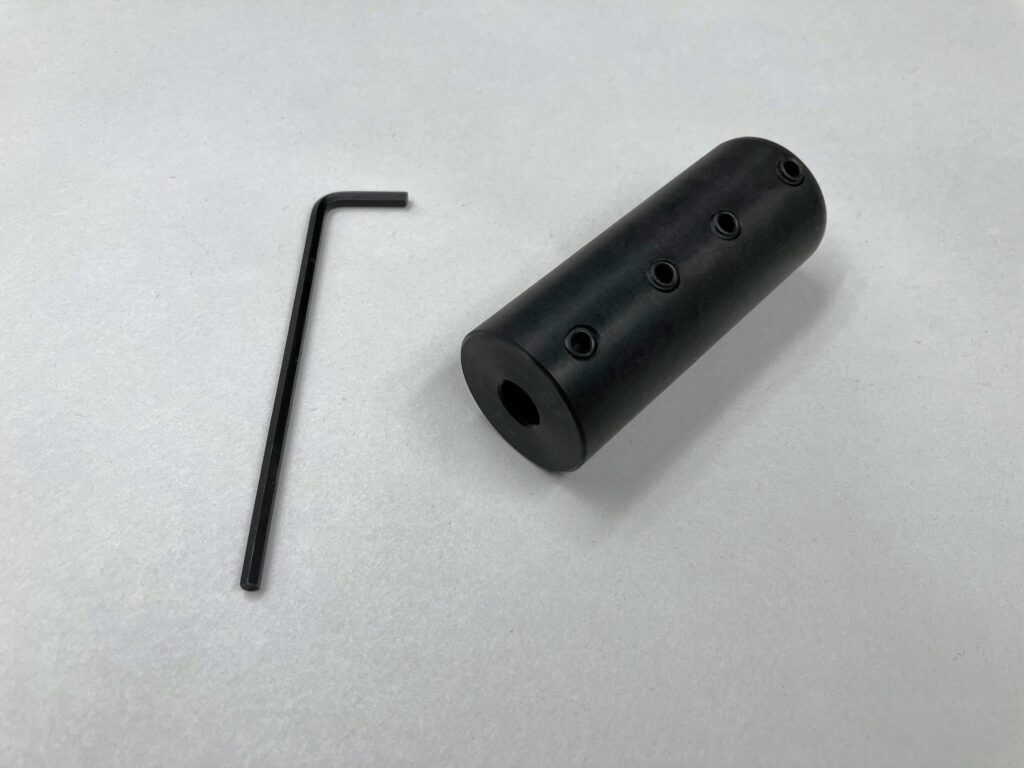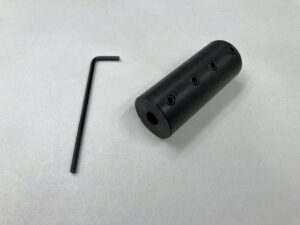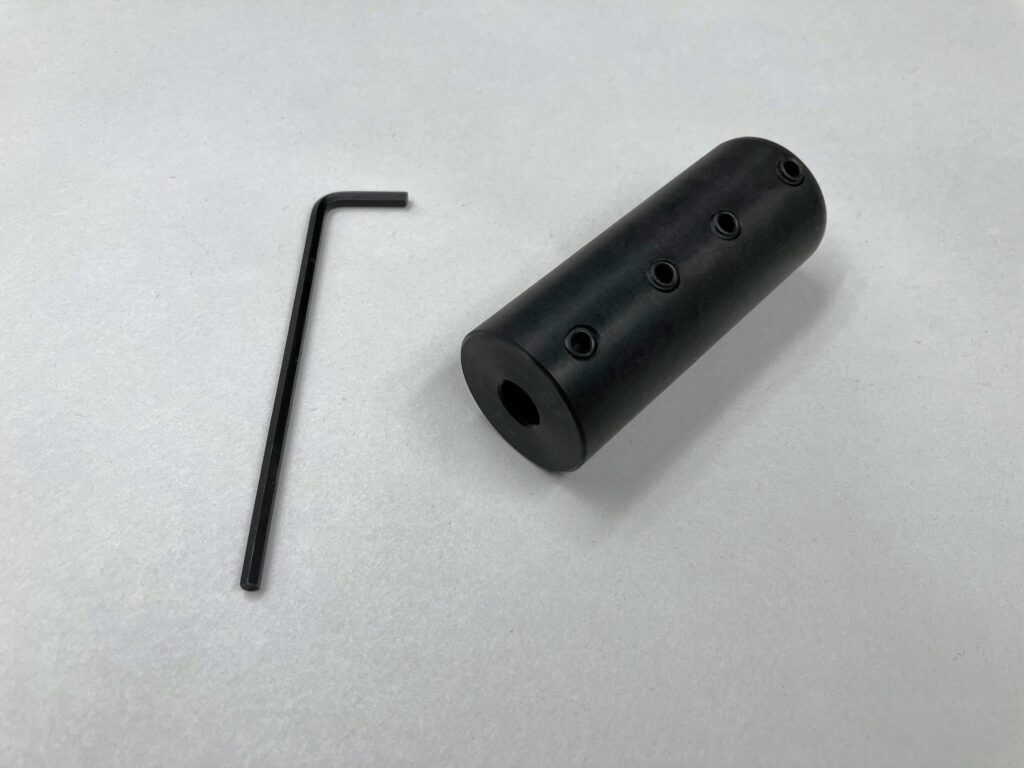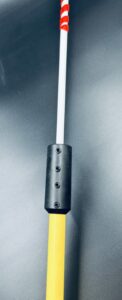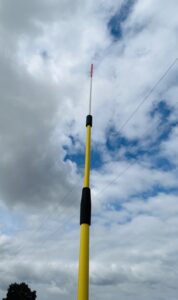 A one-time price of
$49.00
will be added to your order.
*A one-time handling fee of $8.00 will be added to your shipping total at checkout.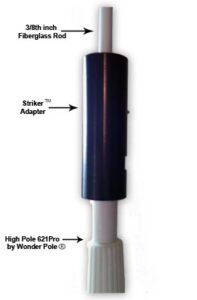 Our Striker Mount fits all existing Wonder Pole High Poles.
Easy installation, just place onto the top section of your High Pole Pro and securing with a few turns of the supplied wrench. Our mount allows you to adjust the fiberglass rod to achieve more height or flexibility. There is no need to remove the mount unless you wish to.