Canadian orders, please call 503-585-1179 PST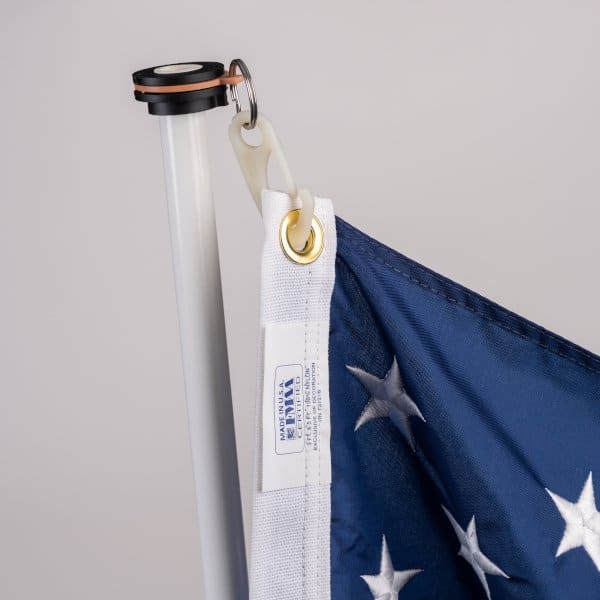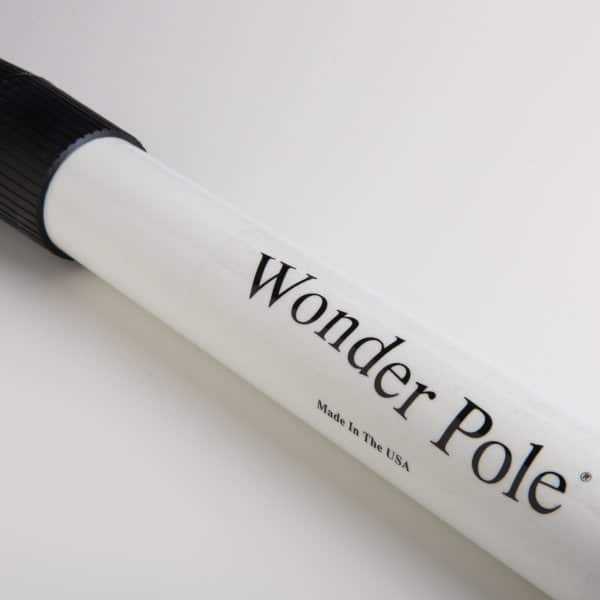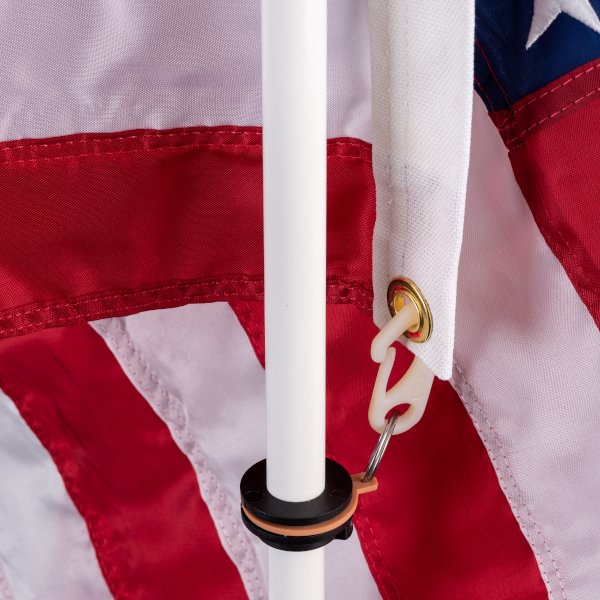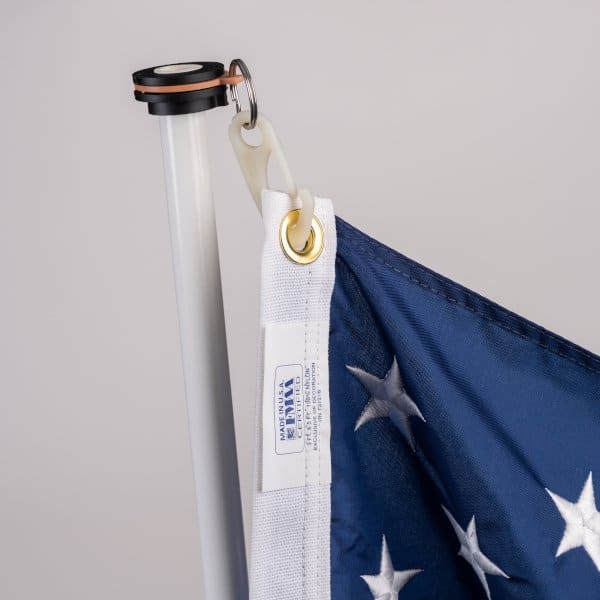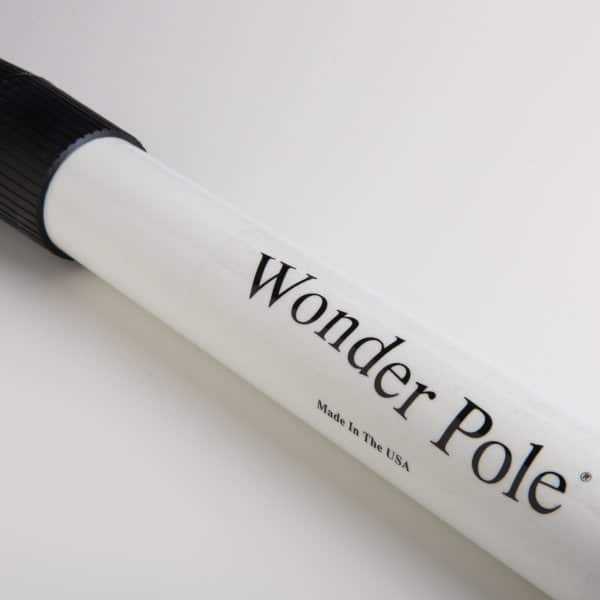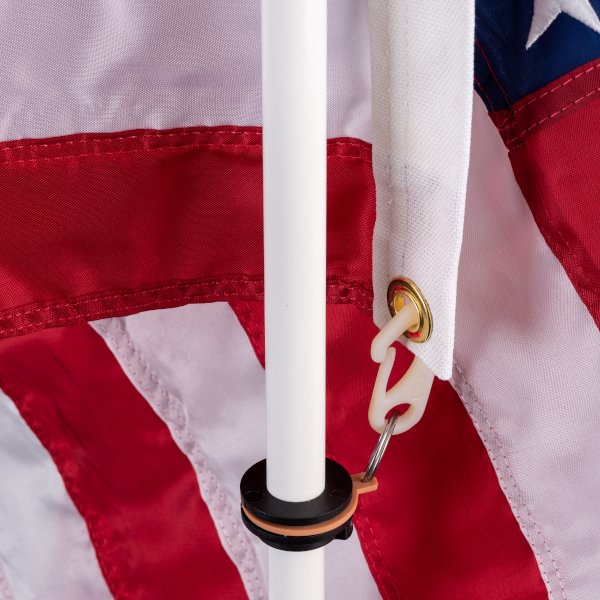 Now you can fly your flag tangle free! The strongest, safest flagpole designed to withstand heavy winds, and harsh outdoor conditions.. The Premier Flagpole is designed to attach to most any structure.
We use the telescoping Wonder Pole® which allows you to retract the pole leaving the flag attached for easy storage. This flagpole will not rust, chip or peel. You can fly a standard 3x5' or a 4x6' flag with the Premier Flagpole.